Our carers are everyday people who are generous individuals and families who have stepped up to help children in their community who are desperately in need.
Hear our carers and young people talk about their experience as Anglicare Victoria foster families below.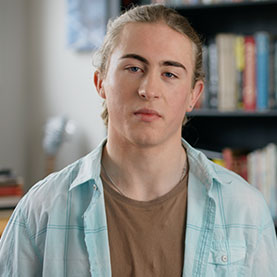 "When my brother and I entered foster care a week before my 4th birthday, we'd never had a solid place to live or a family to care for us and love us. That meant life was a very scary thing for us. It took some time to settle into our foster home, but we eventually found that the foster home was where we did belong and that we could live there happily and that we were both safe and protected there. They taught me how to care for other people, how to look after myself. How to strive for the things I believe in. How to speak up if there's something I don't believe in happening. I really do owe everything to them. I remember the day I asked if could call them mum and dad.
– Jesse, a former AV foster child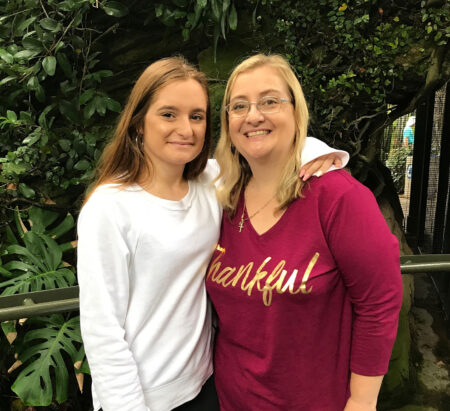 "Every one of the children that's been in my care has got a place in my heart. When children come into my care it's a chance to show them that they're safe, and that this is what it's like to be in a home where there's no violence and there's no aggression."
– Amanda, AV Carer since 2019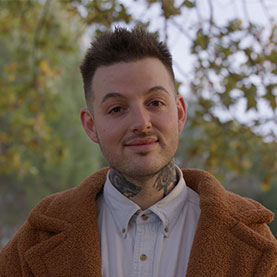 "One of the hardest things about being in care was dealing with my feelings of abandonment, loneliness at times and often feeling like I was a failure. Even though I sometimes had hard days I had just as many good days, days where I didn't feel any of those emotions and I felt so cared for."
– Frazer, a former AV foster child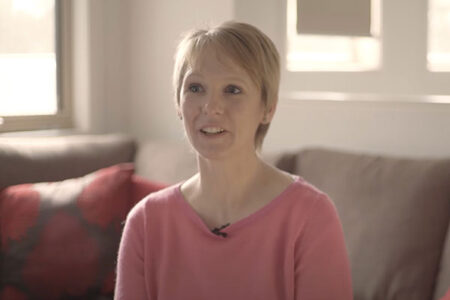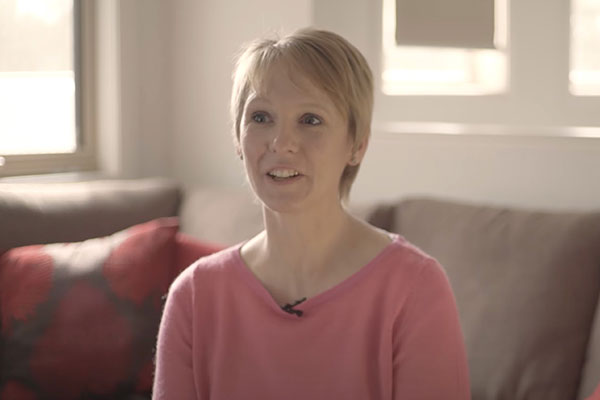 "Anglicare Victoria are very supportive. Let them know what works for you family, they respect that. They respect your availability. When you need extra help, they are there to provide it. It doesn't have to be your whole week or month, every little bit helps a child in need."
— Bronwyn, AV Foster Carer since 2016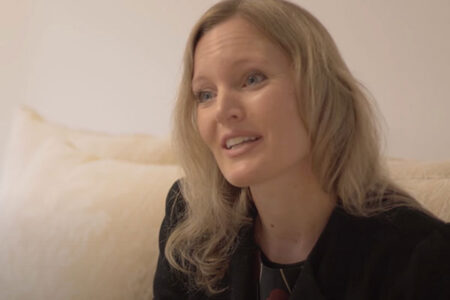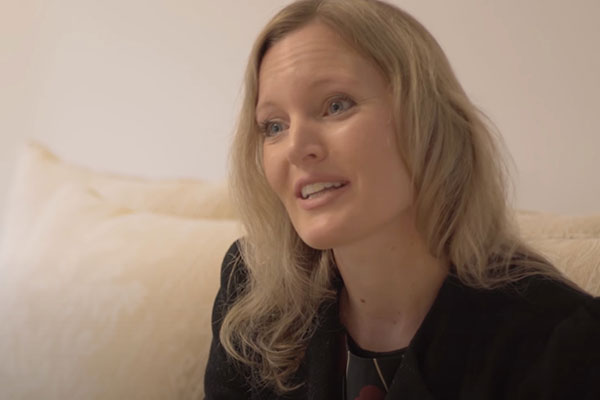 "I would say to anyone considering foster care to jump in! It will transform your life for the better. The training will equip you with the skills you need."
— Melissa, AV Foster Carer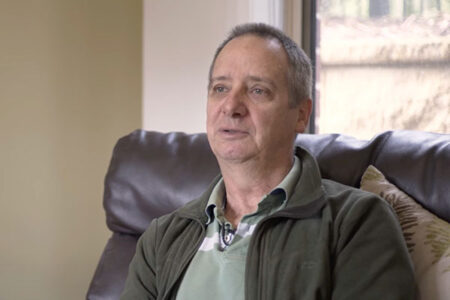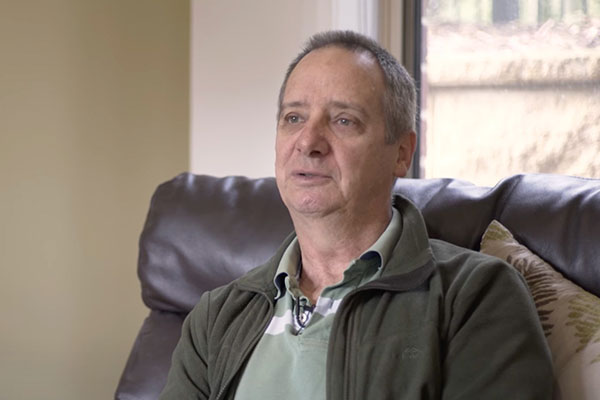 "If I can do you can do it. We've had a lot of fun with the children. Watching movies and playing games. And it's great to expose them to things that would otherwise not have had access to."
 — Garry, AV Foster Carer for over 11 years
We can't do this without you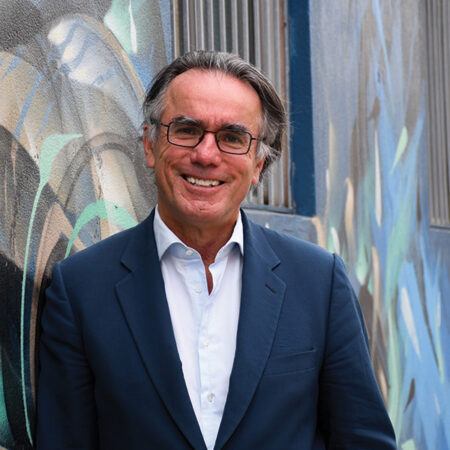 "The fact is, we can't do this without you. When we don't get enough new carers coming in the door, it's often a reality that kids need to move further away from their local area. This obviously has a big impact on their lives.
Having a healthy number of foster carers means more kids living in safe and secure homes long-term, and more teenagers growing into positive contributors to society. Every community across Australia benefits from this. Thank you for considering opening you heart and home to these children." —Paul McDonald, CEO, Anglicare Victoria
Watch our foster care videos
A Conversation with a Foster Carer

What's it really like to be a foster carer? We talk with five different foster carers about their experience and how they make foster care fit with their lifestyle.

Foster Care is Rewarding

Why do people find foster care so rewarding? Listen to why our carers love opening up their homes and hearts to children in need.

Myths About Foster Care

There's many myths about foster care. Learn more about the myths and misconceptions of foster care and why these carers love opening up their homes to children in need.

Long-Term Foster Care

Worried you don't have enough time to be a foster carer? Discover how carers Melissa, Bronwyn and Garry combine weekend respite with their work commitments and busy lifestyles.

What is Respite Foster Care?

Discover how carers Melissa, Bronwyn and Garry combine weekend respite with their work commitments and busy lifestyles.

What Makes a Good Foster Carer?

What sort of qualities do you need to have to be a good foster carer? Carers Meryl and Garry share what skills and attributes they believe are important when caring for foster children.

The beginning of having a father

"I approached him one day, after years of being in his care, and timidly asked if he would let me call him Dad, of course, his answer was yes. That is probably the moment that marks the beginning of me feeling like I had a family."

"My Foster Home is where I belong"

"My foster parents taught me to not hate my past, but rather to learn from the mistakes of others and to come to terms with what has happened, and that which cannot be changed." Jesse, 19 reflects on his time in foster care.

"I got everything from them"

Foster Care is more than a home, it makes a huge difference to a young person's life. Jesse, 19 says his foster parents Gen and John gave him so much more than just a roof over his head.