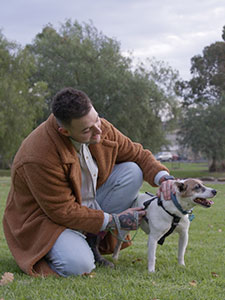 "For those who want to delve into the world of being a foster carer but are unsure, I would say, 'the world needs you.' My carer, Hilary, had a prolific impact on my life and her positive influence was a big part of me growing into the person I am today."
— Frazer, former AV foster child
Every child deserves a happy, healthy home. Right now, children like Frazer are desperately hoping someone will give it to them. Thankfully, across Victoria, generous people just like you are stepping up to provide a safe home for children while their families heal.
Providing care for a child is a deeply fulfilling and rewarding act of service, but it comes with challenges. It's essential that foster carers receive excellent support at every stage of their journey.
Anglicare Victoria is one of Victoria's largest and most trusted providers of foster homes for vulnerable young people. We need foster carers of all ages and genders, from all backgrounds and cultures, and with a range of life experiences to support children and young people in out-of-home care. It doesn't matter if you're single or partnered, own your home or rent, or if you work or stay at home – everyone is welcome to become a foster carer with Anglicare Victoria.
We support our foster carers with expert training and reimbursement for any care-related expenses. You'll also have access to an inspiring network of carers, and ongoing support and guidance to ensure you and the children in your care are thriving.
Becoming a foster carer and welcoming a child, like Frazer, into your home requires a few steps—but we'll be there to help you all the way.
To find out if fostering might be right for you, we encourage you to attend an upcoming local information session to start your journey today.
How to become a foster carer with Anglicare Victoria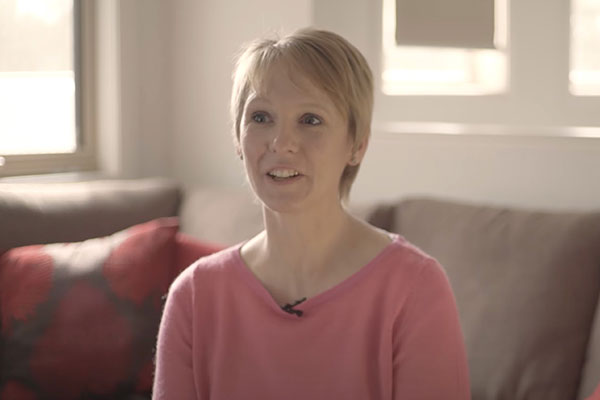 "Anglicare Victoria are very supportive. Let them know what works for you family, they respect that. They respect your availability. When you need extra help, they are there to provide it. It doesn't have to be your whole week or month, every little bit helps a child in need."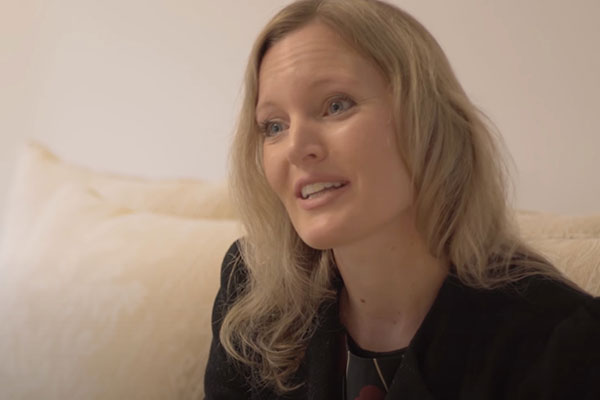 "I would say to anyone considering foster care to jump in! It will transform your life for the better. The training will equip you with the skills you need."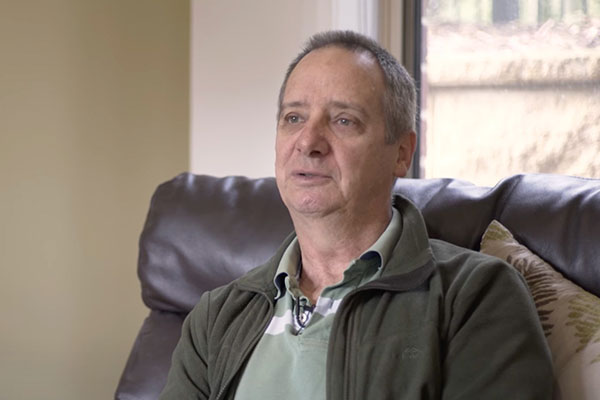 "If I can do you can do it. We've had a lot of fun with the children. Watching movies and playing games. And it's great to expose them to things that would otherwise not have had access to."
Myths About Foster Care

There's many myths about foster care. Learn more about the myths and misconceptions of foster care and why these carers love opening up their homes to children in need.

Emergency Foster Care

Learn more about being an Emergency Foster Carer with Anglicare Victoria and why these carers love opening up their homes to children in need.

What Makes a Good Foster Carer?

What sort of qualities do you need to have to be a good foster carer? Carers Meryl and Garry share what skills and attributes they believe are important when caring for foster children.